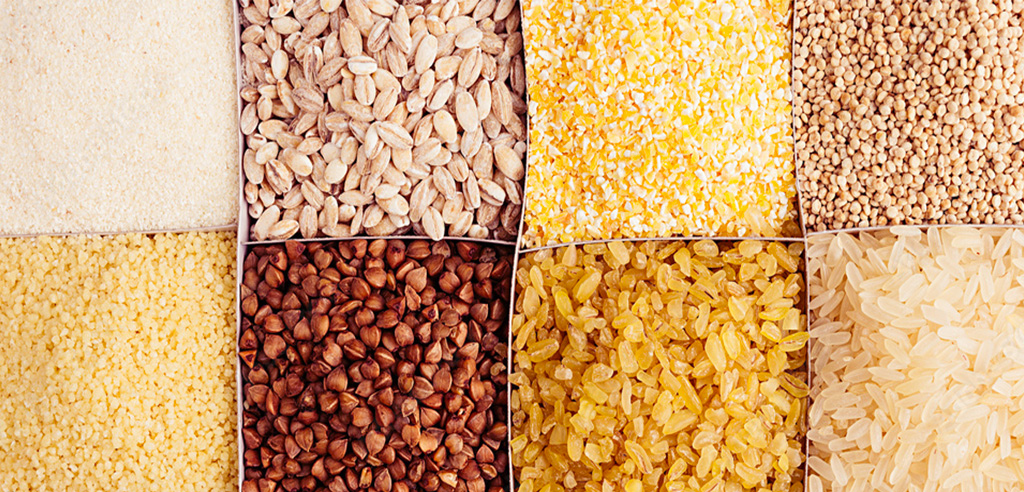 The ECOWAS-UEMOA-CILSS Regional Catalog of Plant Species and Varieties is a major instrument of the harmonized seed regulation.
Indeed, the harmonized seed regulation provides in its articles 9 for Regulation C/REG.4/05/2008/ECOWAS and 80 for Regulation N°03/2009/CM/UEMOA, that the Regional Catalog is « the official document which contains the list of all the plant varieties approved in the Member States ».
It is undeniable that this Regional Catalog is a valuable repository updated. the availability of the actors of the seed sector of our regional space, in order to facilitate the access of the producers to; a diversity quality seeds resilient varieties, adapted to the conditions of their farms to contribute to ensure safety food and nutrition and combat the effects of climate change.
The catalogs are extracted from the Regional Computer System for the Management of Plant Species and Varieties of West Africa and the Sahel (SIGEVAOS) which makes it possible to ensure the registration electronics of candidate plant varieties for registration in the national catalog of plant species and varieties of Member States, parties to the Harmonized Regional Seed Regulations: C/REG.4/05/2008/ ECOWAS, N°03/2009/CM/UEMOA and CSSA/2006/CILSS, and in accordance with the provisions required by the Implementing Regulations on the Organization of the Regional Catalog of Species and Varieties Plants of West Africa and the Sahel (CREVAOS), validated by the Committee Regional Seeds and Plants of West Africa and the Sahel (CRSPAOS).